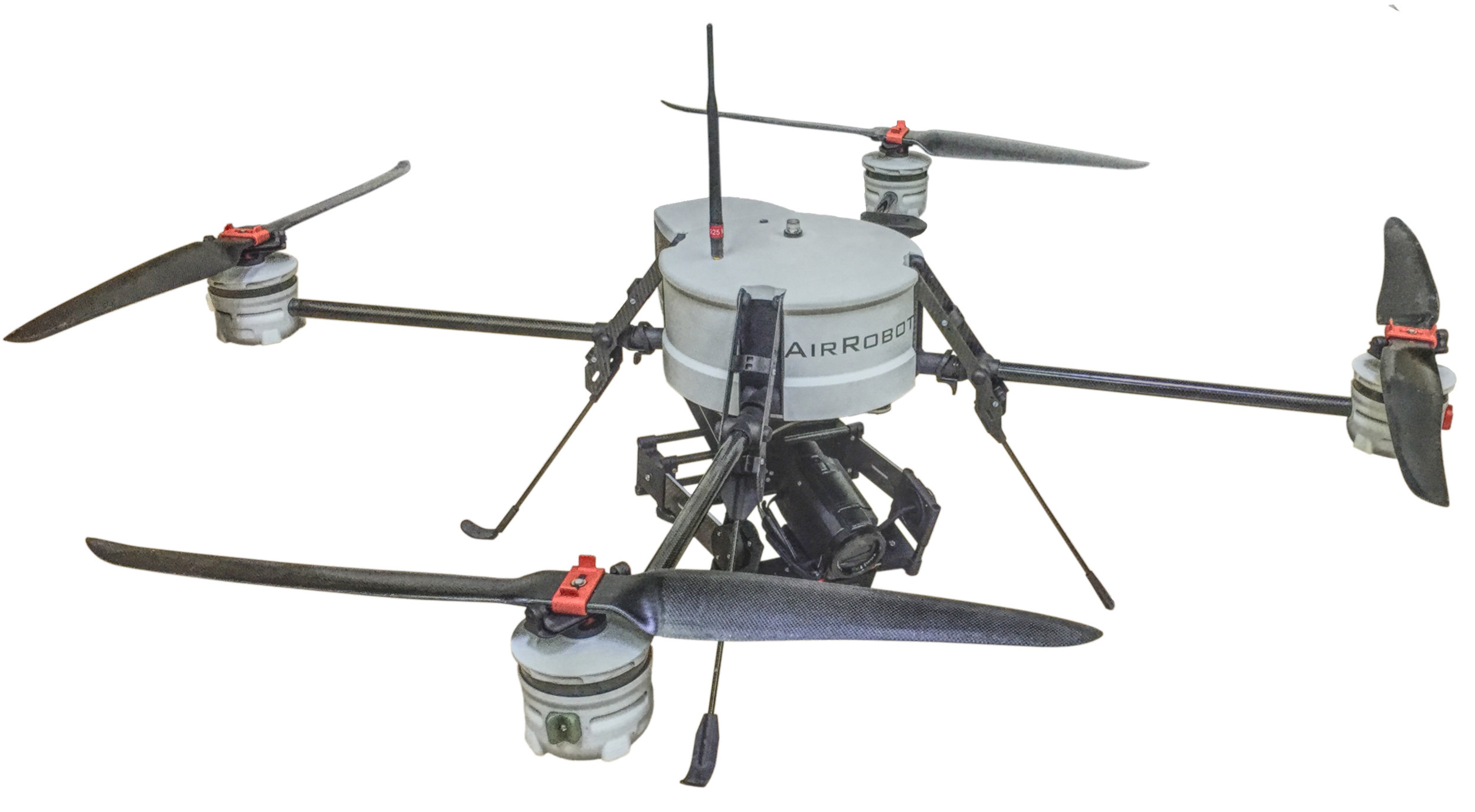 AirRobot and SpektreWorks have teamed up to provide a maintenance, repair, and upgrades center based in the United States. As the only authorized AirRobot service center in the U.S. our goal is to reduce the downtime of your AirRobot fleet due to routine maintenance, repairs, or upgrades. The team at SpektreWorks is fully qualified to handle any issues you may have.
AirRobot Service Request Form
Please click the button below to request service on your AirRobot equipment.